CREME MASQUE COLLAGENE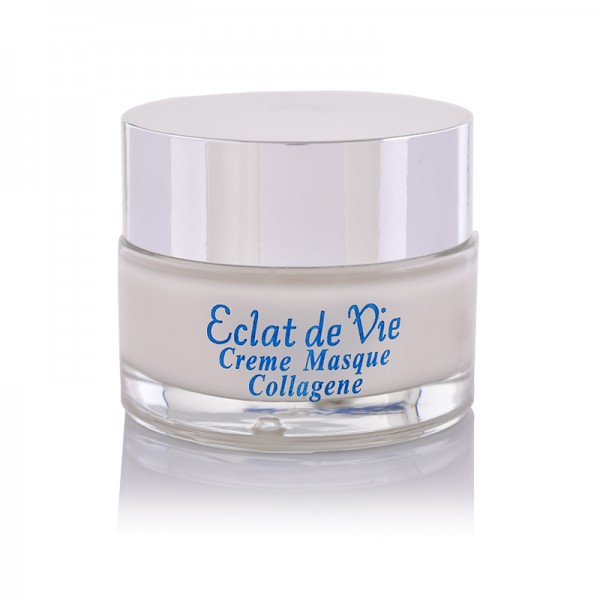 An once a week facial treatment formulated with Collagen and extra emollients to aid in refining and protecting thinning and wrinkling of the skin. Turn back the clock on aging while tightening and toning. This is a deep penetrating facial masque formulated to remove surface impurities as well as deep pore residue, such as blackheads and blemishes. A biological breakthrough to help speed the natural rate of cellular repair. Refines and protects damaged skin. Collagen is tighten and tone the skin. Fragrance free, no colour.
Directions of use:
Make sure your skin is completely cleansed. Apply a thin layer of Collagen Masque, avoiding the eye area. Allow to set 10 minutes. Remove with tepid water. Follow with an application of Collagen cream with Aloe or Ceramides Gel.
Vol: 50 ml